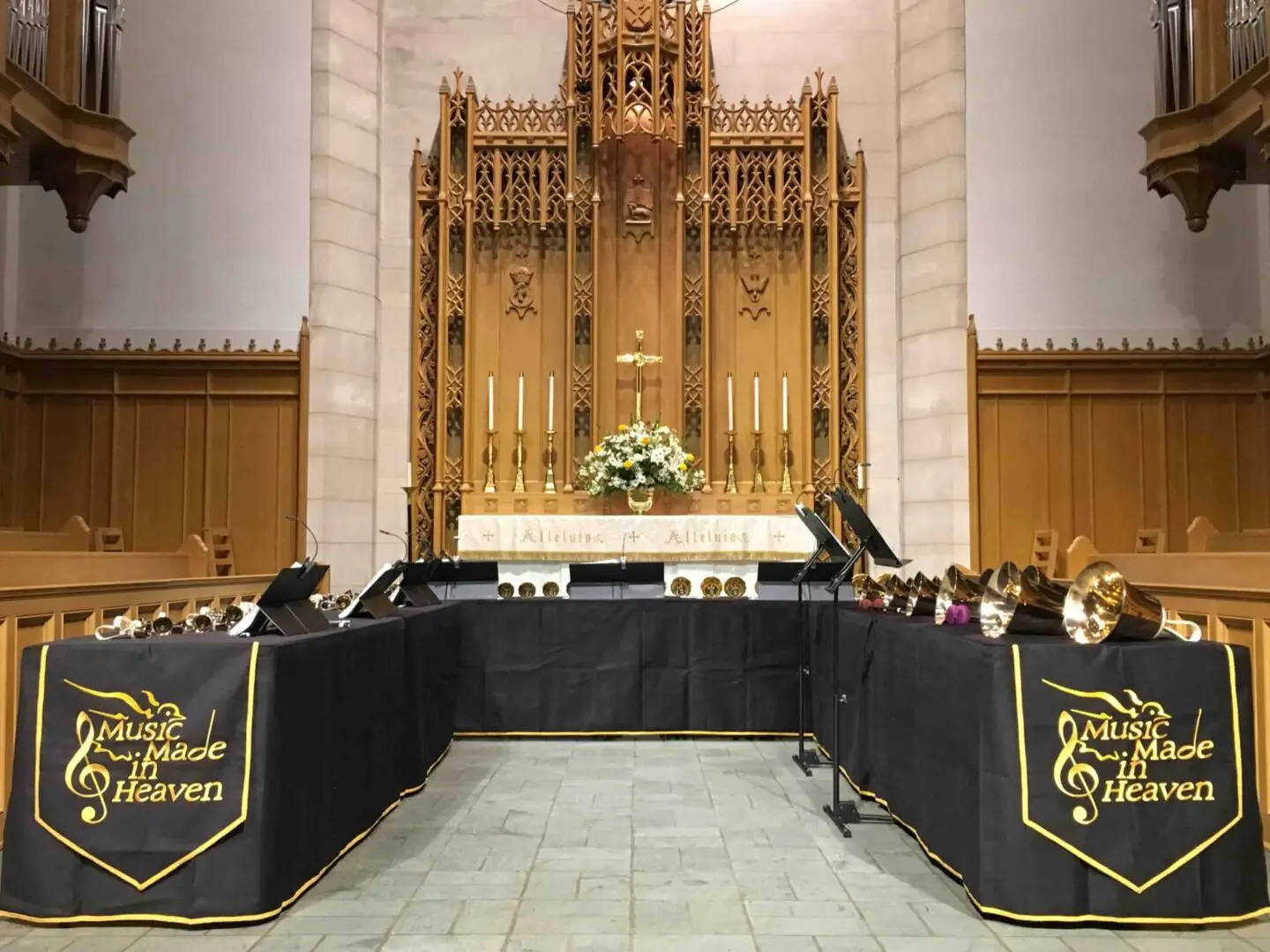 Supporting
Our Organization
We greatly appreciate all financial contributions made to Music Made in Heaven as they help offset costs for the purchase of music and auxiliary equipment, insurance on the bells, printing and communication, and upkeep of our website.
Music Made in Heaven is a registered 501(c)(3) organization, so all donations are tax-deductible to the fullest extent allowed by law.
Cash or check donations may be sent to:
Music Made in Heaven
3925 Lauriston Road
Raleigh, NC 27616
Donations may also be made using PayPal or any major credit card here:
Thanks to many donations, the handles of all of our handbells have been inscribed in memory of a child. But we have a whole set of choir chimes available! An inscription of your choice, up to three lines, will be added to the handle of the chime you donate, in addition to being listed on our website. When the group performs, each child's name is acknowledged in the program. The cost for each chime is $300. Please contact us for more information.
You can support us with your time by staffing one of our events. If you have previous handbell experience or the ability to read music, you might consider participating as a ringer or a substitute in the choir. The group practices weekly in downtown Raleigh. For more information, please email [email protected].
Support Music Made in Heaven by turning everyday purchases into donations for our handbell group through iGive.com. A portion of each purchase will come to us just by shopping through iGive.com and choosing Music Made in Heaven as the charity you are supporting.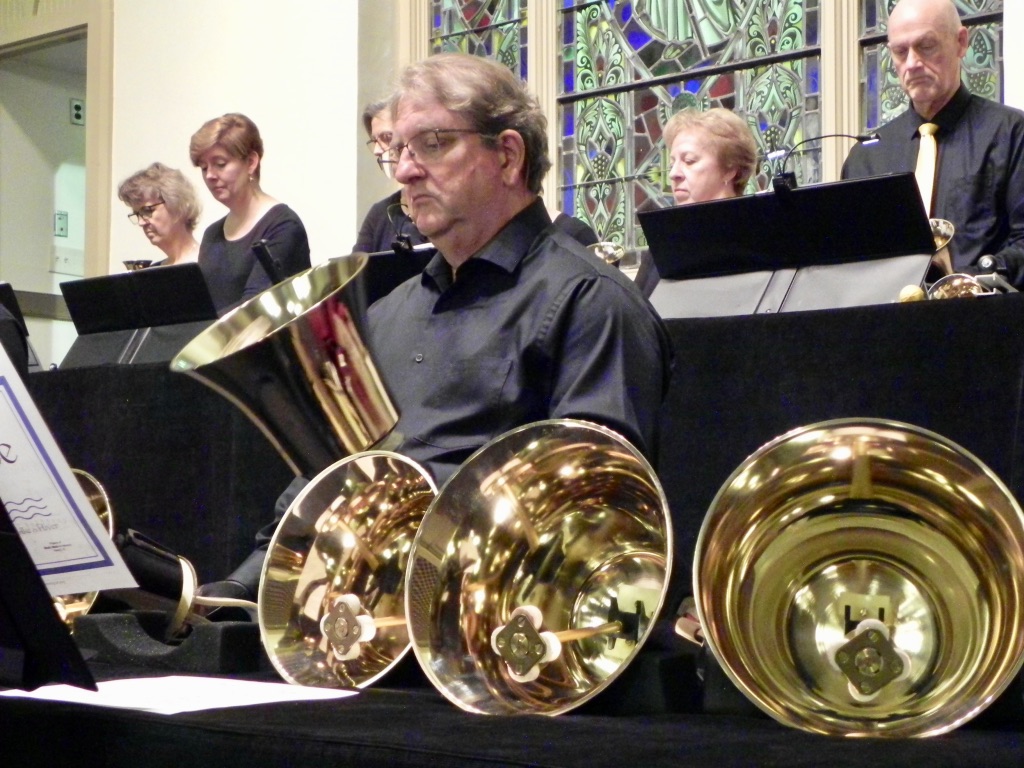 Donate your car, boat, truck, RV, jet ski or snowmobile to Music Made in Heaven and receive a tax deduction. This no-cost, no-hassle process begins when you contact our fundraising partner, Donation Line LLC, at (877) 227-7487. Make sure to ask for us by name or extension #3224, or you can visit Vehicle Donations.