Julie Ann Glassford
July 8, 1971 – April 25, 2015
God's sweet gift of joy and love
Julie was a precious daughter, sister, granddaughter, and niece. Born in Alaska where her father served in the Air Force, she moved with her parents to Cary when she was a toddler and met her grandparents for the first time. She loved her grandparents dearly and spent a majority of her weekends in their Raleigh home, where she spread joy, love, and laughter and was the apple of their eye.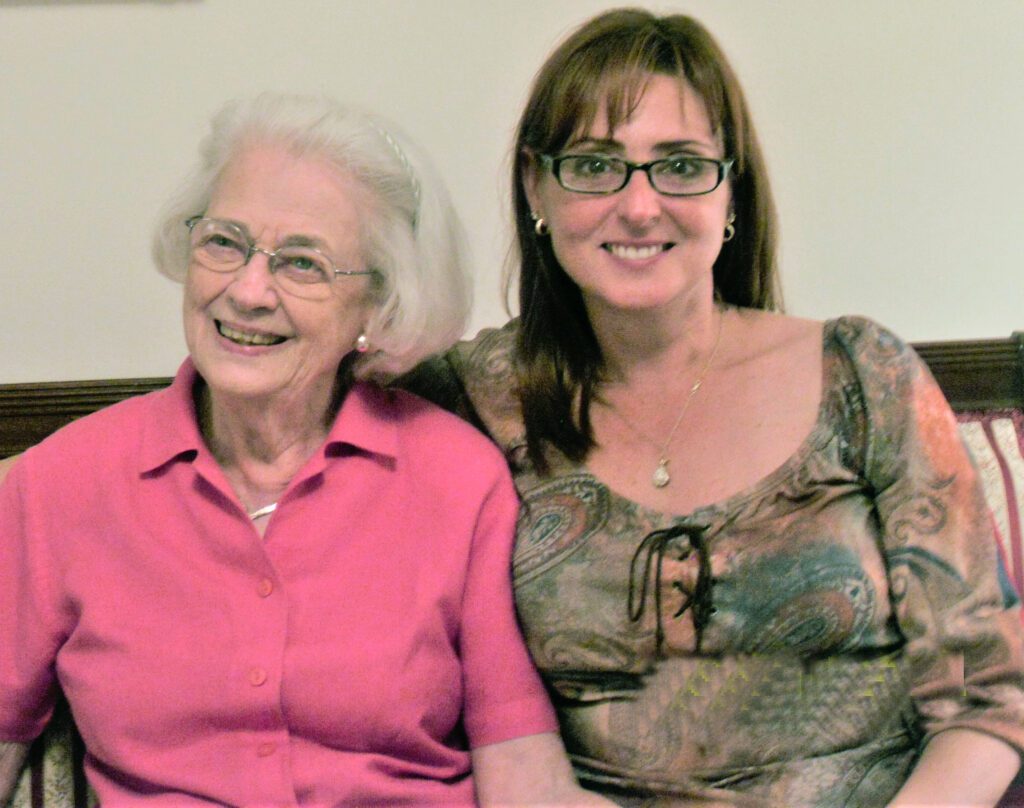 When Julie was in elementary school, her family moved to Virginia, and she delighted in returning to Raleigh for extended visits with her grandparents. Even after graduating from high school and then studying medicine, she drove to Raleigh on many vacations, books in tow, to be with Grandmama and Poppy. We all so looked forward to her visits. Julie grew up to be fiercely independent, and she moved to California to accept a job. Even so, she stayed in touch, wrote letters, and flew to Raleigh on vacations. Walking through the door, she was a ray of sunshine and a bundle of energy.
Growing from a child to an adult, Julie loved everything about being at Grandmama's and Poppy's … walking in Grandmama's high heels, playing in the backyard, working at her desk, going to church in her black patent leather shoes, visiting Pullen Park, helping Poppy in his workshop, celebrating birthdays and holidays, learning to sew and proudly sporting each garment, going to the beach and to Disney, planning and cooking special meals, sharing endless hugs and kisses.
Tragically in 2015, Julie was killed in a motorcycle accident in California, when she was ejected and died on impact. Julie will always be remembered for her loving heart, her magnetic personality, and her infectious laughter. She was God's sweet gift of joy and love.
Joanne Glassford
Julie's aunt